We have attended Battery Cells&System Expo held in Birmingham, UK, on June 28-29.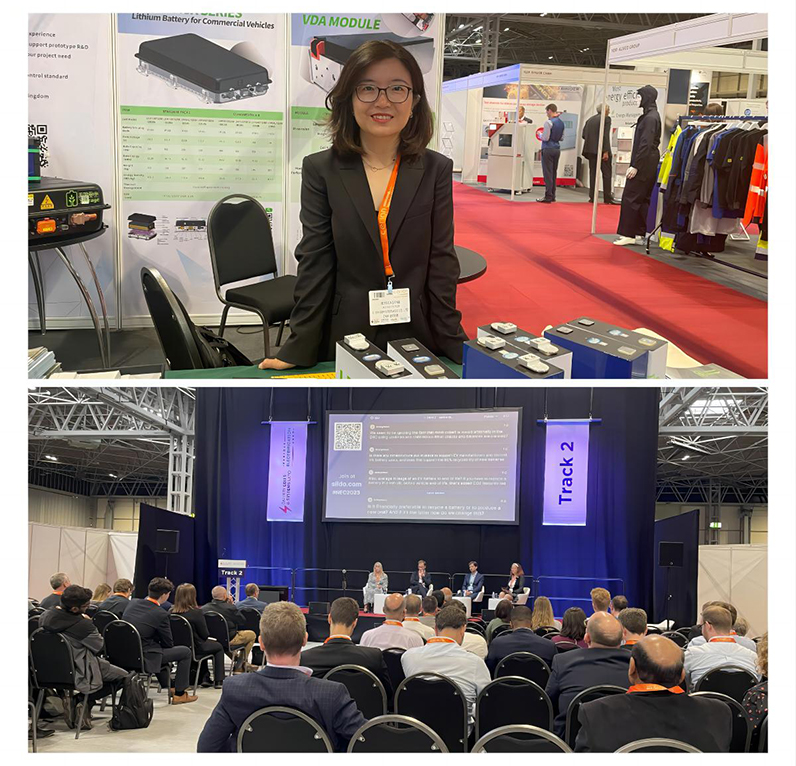 Our company showcased our lithium-ion battery cells, and battery modules, including banding module and frame welding battery modules, especially some VDA modules, active thermal control flexi pack for commercial vehicles, and smart FLT forklift batteries.

It's a great opportunity to meet our clients, partners, new distributors and industrial experts in the lithium battery field.
Battery Cells& System Expo is an international showcase of manufacturers, users and the entire supply chain working to increase battery performance, cost and safety. The show brought together automotive OEM's, electric utilities, battery cell manufacturers, system manufacturers and integrators along with the entire manufacturing supply chain.

We have a good harvest in this exhibition and booked the booth for next year. See you NEXT YEAR.