Lithium Storage provides a fully customized smart lithium-ion battery adaptable solution for forklifts, including every brand, model, shape, and weight to replace old lead acid battery technology. Our team of engineers can also design bespoke solutions for new product development. Our fully featured customizable solution can retrofit forklift brands including Toyota, Crown, Hyundai, HELI, LINDE, Yale, Mitsubishi, NICHIYU, and Jungheinrich. Our SMART FLT solution improves operational working hours available with a faster charging time and longer life.
Different Types of Lithium-ion Forklift Batteries

Forklift battery Types Description
Lead acid battery (Web cell)
The most common type of forklift battery is a lead acid battery, which is also called a wet cell battery. The main advantage of lead acid batteries is their price compared to other types of batteries. The lead acid battery also has several negative aspects. First, wet cell batteries need to be maintained regularly to keep the performance; as a result, a special watering system needs to be equipped and there is a trained person for this activity. Second, the long charging time is the biggest negative aspect of lead-acid batteries, typically 8 hours. This leads to the need for more space for meeting charging needs.
With correct maintenance and charging procedures, most Wet Cell batteries will last up to five years or 1,500 charging cycles.
Gel Cell Lead-Acid (Gel cell)
A gel cell battery is similar to a lead acid battery, but silica is added to create a gel electrolyte mixture. A special watering system is not required because the gel cell battery is sealed. This means less maintenance than lead acid batteries. The disadvantage of a gel cell battery is the slow charging, and you cannot leave it for free charging, because the gel electrolyte will be destroyed if you leave it charging after charging is completed.

Absorbed Glass Mat (AGM)
Absorbed Glass Mat (AGM) is a special glass mat for passing electrolytes between battery plates, which is another type of sealed lead acid battery. The construction of AMG batteries allows working without any watering maintenance like wet cell batteries. The main negative aspect of the AGM battery is the low cycle life. The cycle of life and performance of AMG batteries can be harmed by each charge. It is recommended to charge the battery when discharge is only above 50%, the expected cycle life is around 1300cycles.

Lithium-ion battery
Smart LFT lithium-ion battery has multiple benefits in comparison to other types of forklift batteries. They are maintenance-free.Therefore a special watering system is not required. As well as the fast-charging performance is the main advantage, only 2-3hours to fully charge batteries. Additionally, the deep charging or discharging will not harm the cycle life of the batteries because of no memory characteristic of lithium-ion batteries. The most important advantage of lithium-ion batteries is to increase the cycle life up to reach 3000cycles.
What is our design thought about forklifts lithium batteries?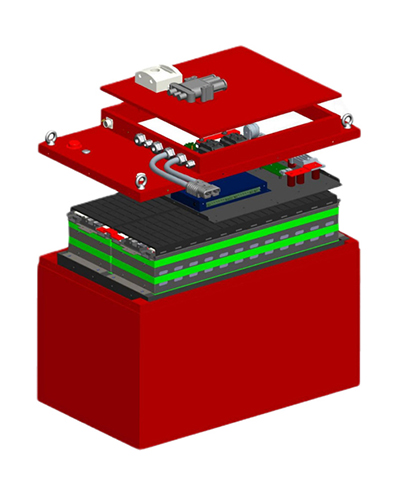 Based on forklift trucks being manufactured in various nonstandard configurations, we select outer box and inner box combination solutions to design our forklift lithium batteries, inter-box for batteries, outer-box for dimension, and additional weight. The advantage of this design is to maximize adapting to more forklift brands and models by using the same inner box. We investigate the battery requirements of many forklift brands on the market, in particular in the dimension and capacity, and summarize 3 model of standard forklift battery products (not including additional weight). Our standard products 25.6V205AH, 41.2V410Ah, and 83.2V410Ah can meet around 80% of forklift requirements in lithium batteries upgraded from lead acid batteries.For saving shipping costs to the international market, Lithium Storage suggests that customers can purchase inner boxes from us, and add weight and outer boxes locally.
Can LSB Smart LFT forklift lithium batteries be checked from your phone or computer?
Smart LFT Forklift lithium batteries can be supplied with full cloud interconnection between device terminals to cloud terminals through the wireless data transmission network. LSB Smart LFT battery data cloud platform, seamlessly connected with the BMS intelligent terminal module. Enabling the following monitoring functions online.
Monitor the operation record and status of forklift batteries in real-time

Realize remote alarm and early warning

Trace software and hardware information

Supports the BMS program air upgrade and parameter re-setting
Our customers can track the battery information through the device QR code from the following access.
Phone App: Battery Pack Assistant

Applet of WeChat
Web Gate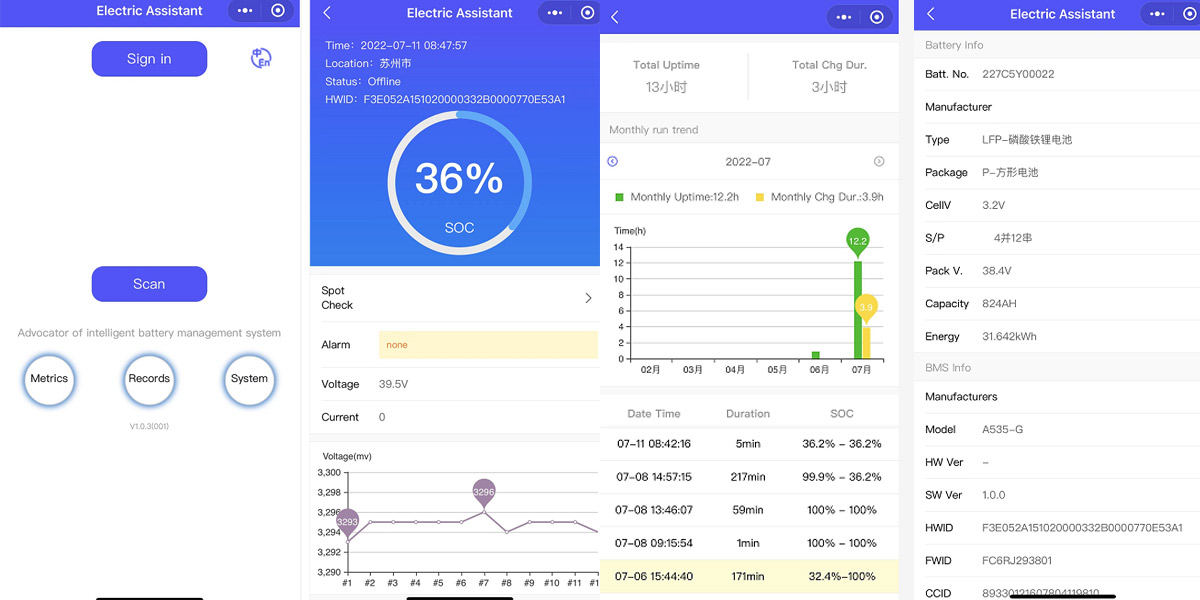 Production Process Of Lithium-ion Forklift Batteries
For ensuring the products' delivery quality, Lithium Storage has a series of the standardized production process for forklift lithium batteries, including battery consistency inspection, battery module production, module inspection, electric control board preinstalled, cover&box preinstalled, module into the box, busbar&wiring harness installation, complete inspection, electric control board installation, electric control board wiring, cover installation&lable, system test, and package.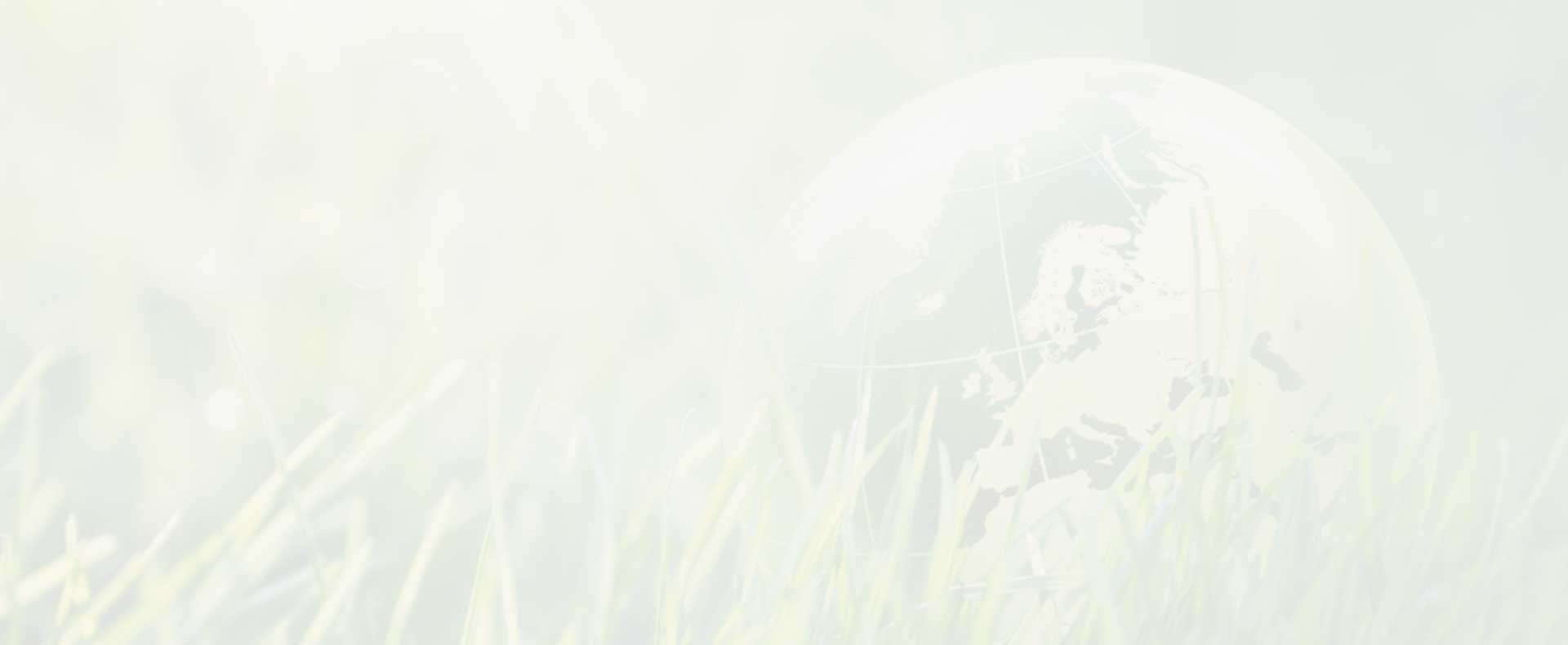 Please Contact Us!
Transition Your Energy to Sustainable Lithium-ion Batteries
Latest News & Blog in Lithium Storage