We are thrilled to announce the release of our latest product - the NCM 51Ah-1P12S VDA battery module. Lithium Storage's new technology offers a high-capacity lithium ion batteries that provide exceptional performance and reliability.
Our NCM 51Ah-1P12S VDA battery module is designed to meet the growing demand for efficient and sustainable energy storage solutions, particularly in the electric vehicle market. With a capacity of 51Ah and a voltage of 43.44V, this battery module offers a high-energy density and a long cycle life.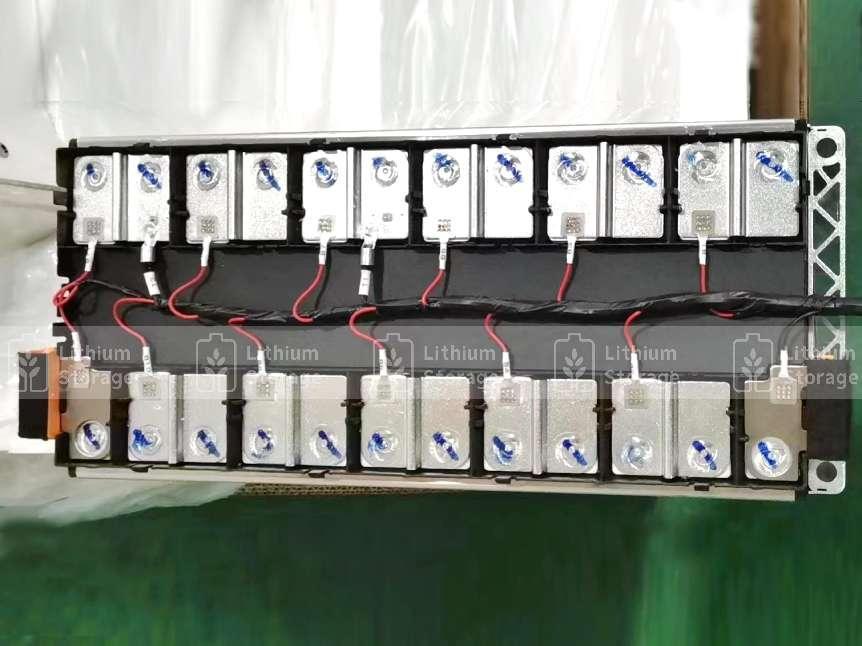 At Lithium Storage, we are committed to providing our customers with the most innovative and efficient energy storage solutions. Our new NCM 51Ah-1P12S VDA battery module is a testament to our dedication to excellence in this field.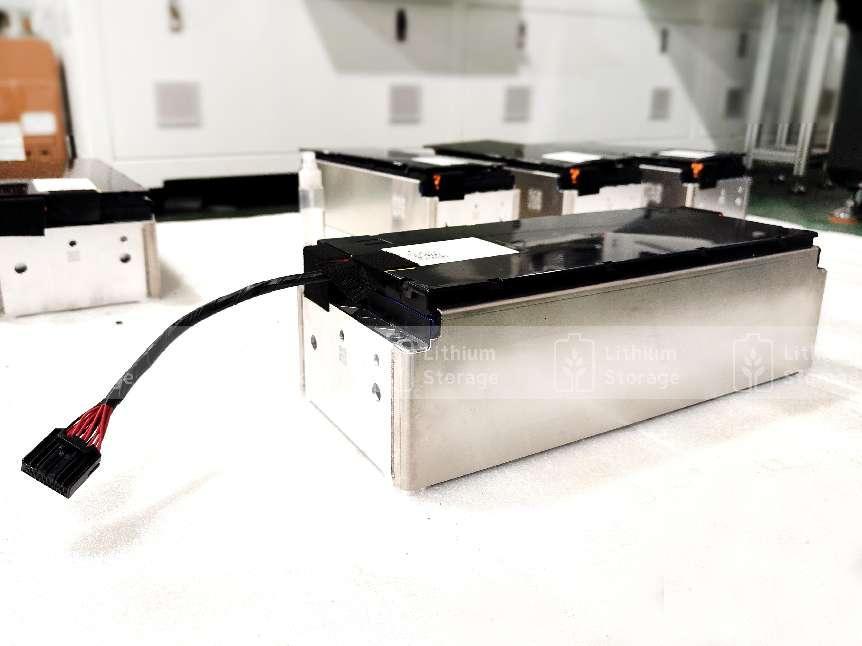 Our customers can expect top-notch performance and reliability from our products. We thoroughly test and validate each battery module before shipment to ensure that it meets our high standards of quality and reliability.
We are excited to offer our customers this cutting-edge technology, and we look forward to helping them achieve their energy storage goals. Contact us today to learn more about our NCM 51Ah-1P12S VDA battery module and how it can meet your energy storage needs.