Lithium Storage, a high-tech enterprise specializing in the development, manufacturing, and sale of lithium-ion batteries, recently attended the 2022 London EV Show. The event was a resounding success for the company, which had the opportunity to meet with customers, partners, and new distributors.
During the event, Lithium Storage showcased its lithium-ion battery cells, battery modules, and smart FLT forklift batteries, among other products. Attendees showed a great deal of interest in the company's lithium-ion batteries, especially for forklift applications. Lithium Storage is currently working on several new projects in this area.
The company's banding module and frame welding battery module were also on display, as well as some VDA module series and an active thermal control flexi pack for commercial vehicles. These products highlight Lithium Storage's commitment to providing tailored solutions for its customers.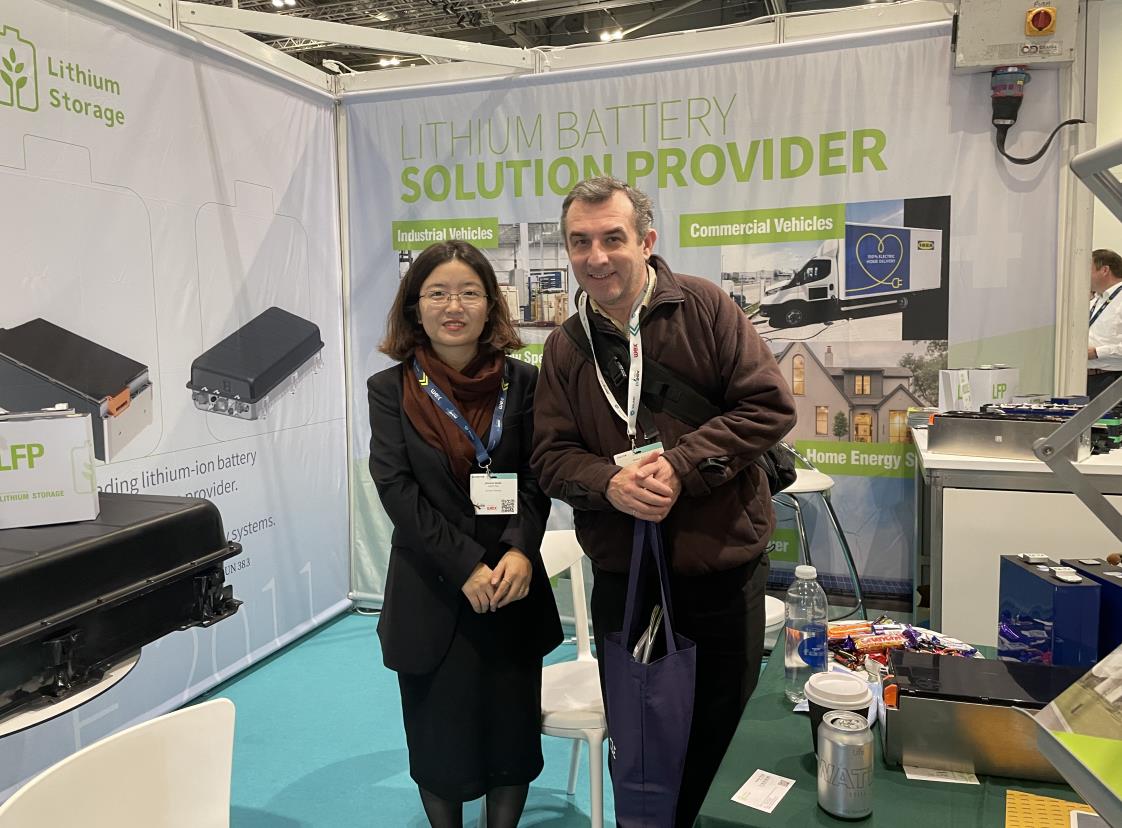 As a pro lithium-ion battery china manufacturer, Lithium Storage has rich experience in the field of lithium-ion battery technology. This experience has allowed the company to continue leading the way in the industry.
At the London EV Show, Lithium Storage was pleased to see some of its customers' products on display. The company has built strong relationships with its customers, and it is committed to providing them with high-quality products and services.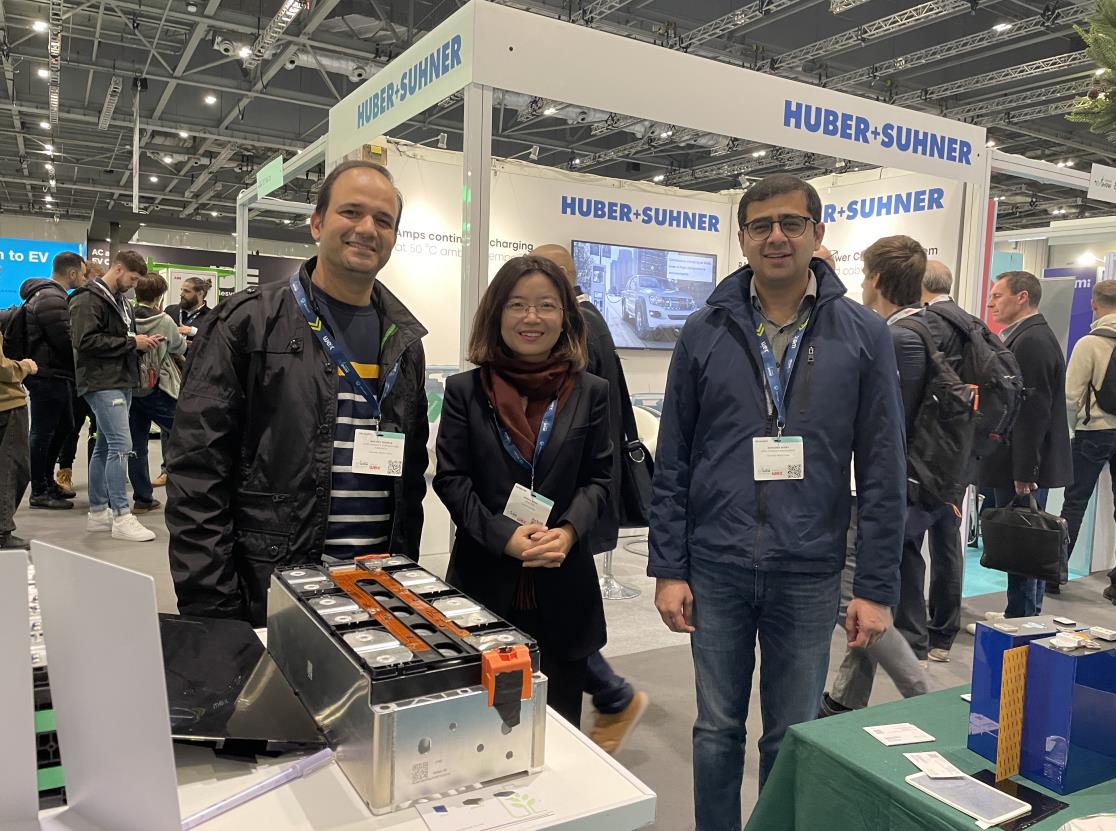 If you want to learn more about Lithium Storage's bulk lithium batteries, send us your inquiry. Our team is ready to help you find the right solution for your needs. With Lithium Storage, you can be confident that you are getting the best lithium-ion battery technology today.